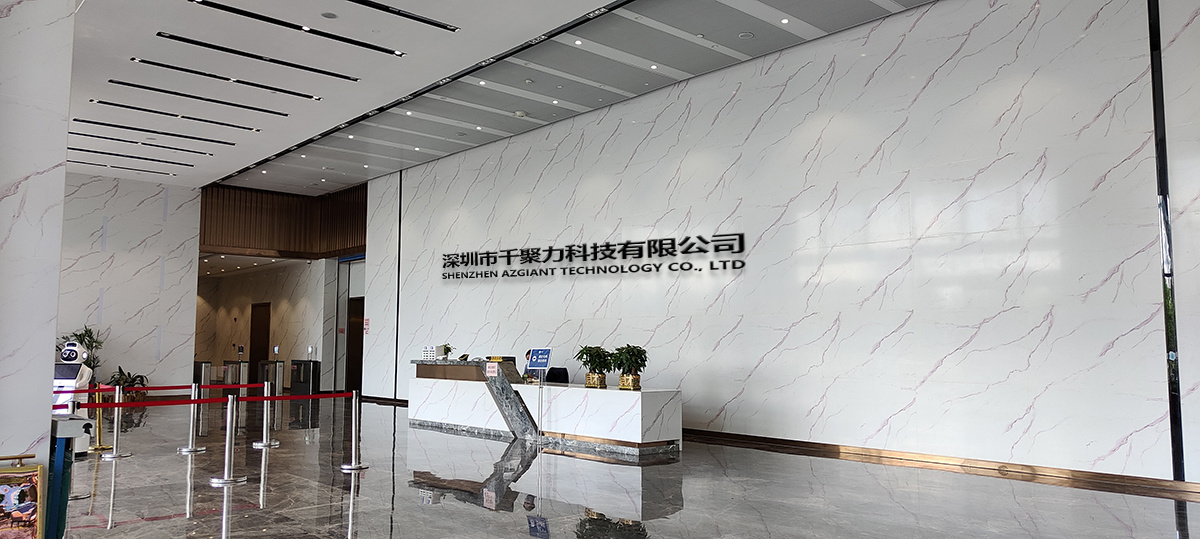 Shenzhen AZGIANT Technology Co., Ltd was established in August 2016, it is an auto parts and Internet technology company that integrating R&D, design, production, sales and service. The company mainly deals in parts that are easy to abrasion on cars, trucks and commercial vehicles. Factory can produce plastic parts and hardware accessories products. The company's current hot-selling products include fold mirror motor, door lock actuator motor, steer column lock motor, power window regulator motor, seat adjustment motor, deck lid latch motor and gear, etc.
Since 2016, AZGIANT has successfully registered the corresponding brand in the field of auto parts, Most of our independent research and development, designed and produced products have obtained CE, CCC, UL, RoHS, FCC, TKC, TUVSüD qualification certificates. The company has an active layout in product wholesale and retail promotion channels. You can find and purchase our products on Amazon, AliExpress, eBay, Taobao, Alibaba, or contact our business manager through the official website, email, phone, etc.
After the development of the past few years, the company structure is gradually adjusted and optimized, and it has a complete and professional R&D team, management team, production and manufacturing team, promotion and operation team, after-sales service team and a stable supply chain system. Our company has more than 50 employees, each employee has spent one year on professional training and practice. We believe that AZGIANT's team can guide you to make the right choice when purchasing spare parts for your vehicle. The company's office and factory area exceeds 2,000 square meters, it is located in Shenzhen, Guangdong. Over the past 6 years, the company has continuously provided employees with better work, entertainment and learning environments, as well as competitive salaries, to promote employees' self-improvement and development, enhance teamwork ability.
In terms of domestic and foreign trade business cooperation, the company's annual turnover has reached 50 million, and the trend is increasing year by year. The stable and long-term cooperation of companies or individuals involves, Japan, Turkey, the United States, Malaysia, South Korea, the United Kingdom, France, India, Brazil, Spain and so on. We have also established green and sustainable development cooperation with many well-known international logistics companies, while having efficient transportation channels(Affected by the global new crown epidemic, war, natural disasters and so on, the time of goods transportation and the way of receiving and dispatching parts will be changed, please understand!), we reasonably allocate resources and avoid excessive packaging.
We has the top resources in the automotive industry. We can provide you with information and automotive parts that even your dealership cannot. Furthermore, we offer to price match all of our competitors' prices, many countries and regions even provide free delivery services, to ensure that all our customers are completely satisfied with us. We focus on establishing portable, efficient, stable and professional cooperation with customers. Our greatest mission is to make it "easy to buy cost-effective auto spare parts" for our customers, backed by a promise of exact matches. Under the supervision and support of departments at all levels in Shenzhen, relying on advanced technology and resource advantages, the company is committed to becoming an international auto distributor center. We are looking forward to your consultation and suggestions.