Enterprise introduction------product, brand, supply chain, team
2022-06-23 16:00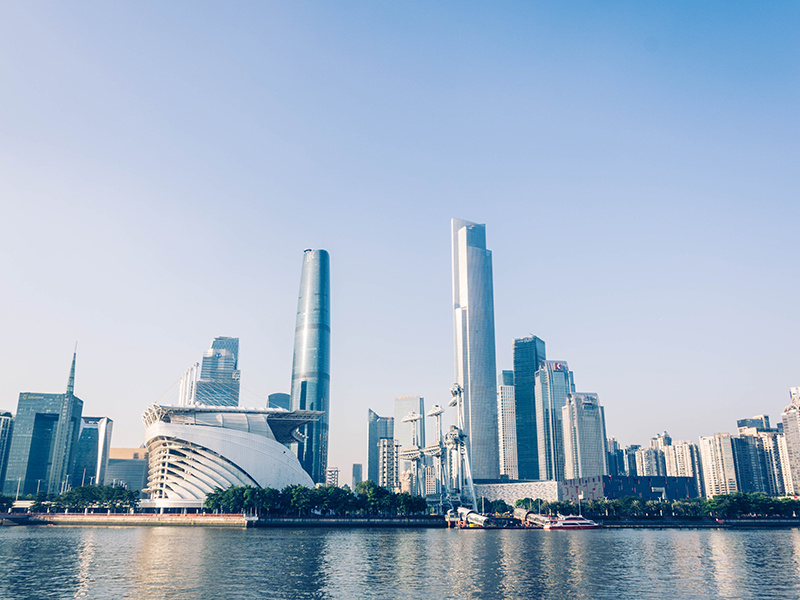 Enterprise ProductsShenzhen AZGIANT Technology Co., Ltd. is a B2C and B2B company engaged in e-commerce platforms. It specializes in the research and development of consumer electronics and automobile and motorcycle accessories. It also has a professional research and development team specializing in research and development of new products for sale.
Enterprise brand
Azgiant's identity crafted in the 20s has for the last 10 years, stood for reliability, expertise, innovation and trust.
Enterprise Supply Chain
The company's business scope covers the world, focusing on Europe, North America, South America and other international markets.Based on the self-built platform and supported by the advanced electronic information foundation and the powerful IT research and development team, the company works intensively on the cross-border e-commerce platform.The platform's products cover dozens of categories such as auto parts, electronics and peripheral products, and household goods, including tens of thousands of products, as well as the technical support of foreign e-commerce platforms and overseas warehouse operation, supply chain management, and the operation and management support of the global fabric procurement platform.
Corporate team
Build a world brand with the spirit of craftsman, build an excellent team with professional ability, create social wealth with innovation and development, and serve global customers with gratitude.We regard employees as the first wealth of the company, attach importance to the growth of employees in all aspects, provide them with a platform to show their abilities, and grow together with the company.Make employees in: love and help each other (Zealous) (Efficient), integrity first, efficiency first "(could), have the courage to Undertake (Undertake), International vision (International) and so on five aspects of professionalism get all-round development.Respect everyone, the harder the better, enjoy work, enjoy life!
NSE - Corporate Office
Room 518, Building A, No. 51, Pingxin North Road, Shangmugu Community, Pinghu Street, Longgang District, Shenzhen City, Guangdong Province, PRC. 518000
Media Queries
Mobile: +86 0755 84829145
Landline: +86 0755 84829145
Website: www.azgiant.com
Email: manager@azgiant.com
Recommended News