Enterprise Culture-----Purpose, Vision & Values
2022-06-23 16:01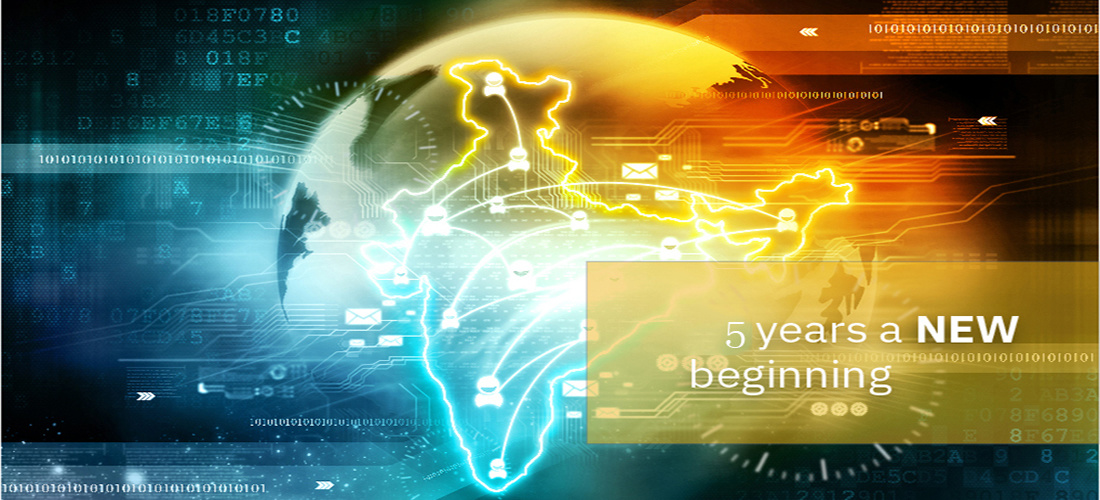 Enterprise Culture
Purpose, Vision & Values
Mission
Build a world brand in the spirit of craftsman
Serve global customers with gratitude
Vision
become a world-class cross-border e-commerce company
To more countries and regions around the world to provide customers with quality products and services, "fashion", "love" , "vitality" of the life concept to every family.It is our mission to improve the living standard of global consumers. Through years or even decades of efforts, we have become a global cross-border e-commerce group with first-class quality and leading innovation.At the same time, let our employees, shareholders, partners, consumers in the community of common prosperity.
Values
Azgiant is committed to the following core values:
Friendship and mutual assistance, efficiency first, integrity first, dare to undertake, international vision.
Build a world brand with the spirit of craftsman, build an excellent team with professional ability, create social wealth with innovation and development, and serve global customers with gratitude.We regard employees as the first wealth of the company, attach importance to the growth of employees in all aspects, provide them with a platform to show their abilities, and grow together with the company.Make employees in: love and help each other (Zealous) (Efficient), integrity first, efficiency first "(could), have the courage to Undertake (Undertake), International vision (International) and so on five aspects of professionalism get all-round development.Respect everyone, the harder the better, enjoy work, enjoy life!
Z ealous: love and help each other
Colleagues, between the upper and lower levels, friendship and mutual assistance, learning from each other, teaching complementary, common growth.Employees can love their work from the bottom of their heart, see it as their career to fight, their career every small step forward, accumulated into a big step to promote the company's vision development, and from the realization of greater personal value.
Don't take it personally
Take the initiative to undertake their own affairs and responsibilities, do not shift, do not escape.Dare to try new challenges at work and push the boundaries of your abilities.
I nternational: international perspective
With international vision, using international technology, cooperating with international partners, providing international products and achieving international achievements.
Marigold-Values
The New NSE Brand Identity
Azgiant's identity crafted in the 20s has for the last 10 years, stood for reliability, expertise, innovation and trust.
Shenzhen Azgiant Technology Corporation Limited is a B2C retail company engaged in e-commerce platform.The company has a first-class development team and established a perfect after-sale service system, has rich experience in marketing trade e-commerce platform, through long-term research and development, to master a set of safer, more convenient, more autonomous way of e-commerce trade platform, the company with foreign trade B2C e-commerce operation as the core business, focus on network marketing, technical support, to foreign exports, brand construction, and supply chain management.
The company's business scope covers the world, focusing on Europe, North America, South America and other international markets.Based on the self-built platform and supported by the advanced electronic information foundation and the powerful IT research and development team, the company works intensively on the cross-border e-commerce platform.The platform's products cover dozens of categories such as auto parts, electronics and peripheral products, and household goods, including tens of thousands of products, as well as the technical support of foreign e-commerce platforms and overseas warehouse operation, supply chain management, and the operation and management support of the global fabric procurement platform.
Milestones
2018
Azgiant Build overseas warehouse, improve product quality and logistics timeliness. Independently developed wost innovative companies
This year, in the technical director of the special research, independent research and development of red wine stopper products, widely won the love of consumers
2017
The company has recruited 15 new employees and is led by a general manager who is experienced and familiar with the southeast Asian market.Became a brand seller of Shopee and Lazada platforms
More than 100 team members, the company headquarters moved to shenzhen longgang district wuhan university e-commerce industrial park, Introduced the advanced supply chain management system
2016
Azgiant Bringing a series of smart exhibits to the 2016 consumer electronics show in Asia
The monthly sales exceeded 10 million yuan, and the business expanded to more than 20 countries and regions in the world
2015
Great news, the company won the national high and new technology enterprise recognition
Extablished, independent website: http://www.azgiant.com/
Join Ebay and set up Amazon UK site.
NSE - Corporate Office
Room 518, Building A, No. 51, Pingxin North Road, Shangmugu Community, Pinghu Street, Longgang District, Shenzhen City, Guangdong Province, PRC. 518000
Media Queries
Mobile: +86 0755 84829145
Landline: +86 0755 84829145
Website: www.azgiant.com
Email: manager@azgiant.com
Recommended News