WORKING AT AZGIANT – LEADERS AND EMPLOYEES IN FOCUS
2022-06-23 16:03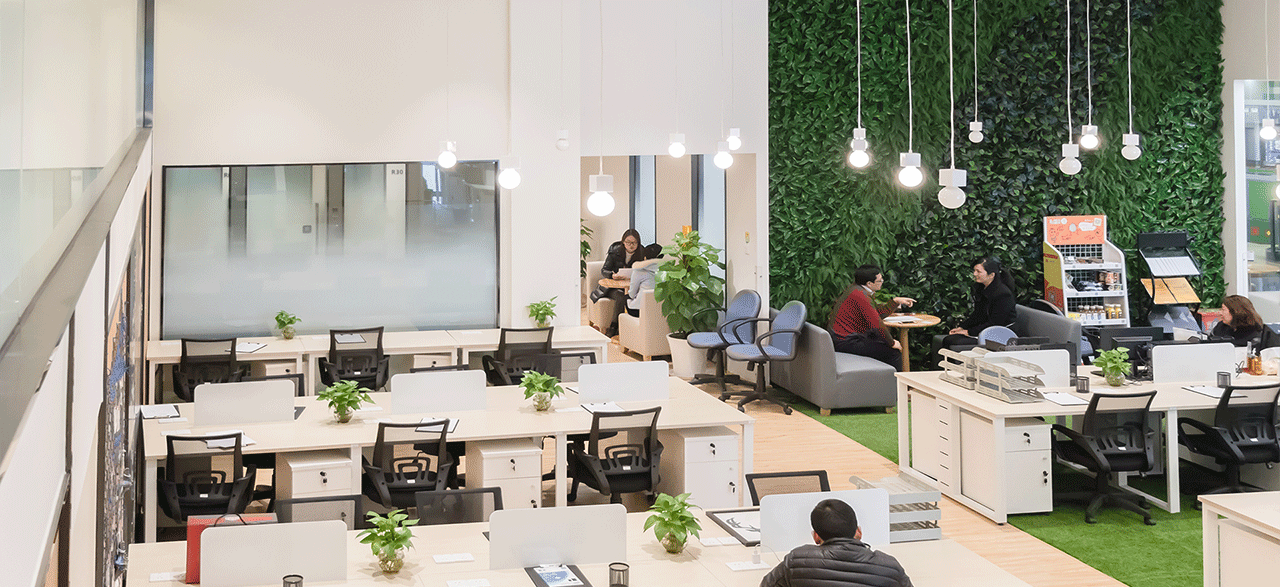 Our employees are our most valued resource and at Azgiant we want to realize the potential of our staff through good leadership and cooperation towards common goals. It is important that all employees understand how they can contribute to Azgiant's overall goals.
We expect all employees to live up to the employee model that states:
• Take ownership of and deliver on your targets and tasks
• Act with integrity and loyalty
• Respect processes, standards and decisions
• Support your colleagues in reaching their goals
• Be ready to give, receive and act on feedback
• Contribute to a joyful work environment – act with a positive attitude
• Understand and deliver customer value – making life easier for our customers
• Engage in dialogue and participate in problem solving
• Think forward, learn and develop to continuously improve, simplify and reduce cost
TO LIVE ACCORDING TO THE MODEL
We do expect people to strive for acting according to the model and we acknowledge that not everyone will be "perfect" from the beginning. The way we help each other to achieve this is by constantly give each other feedback.
LEADERS
Our leaders must as addition live up to and act according to Azgiant Leadership Model. The leadership model describes expected behaviors in the role as leader within Azgiant.
As example:
• Act with a "can do" attitude and dare to make decisions
• Delegate responsibilities and tasks
• Understand and deliver customer value
• Remove barriers
• Inspire individuals and the team
• Escalate solutions not problems
• Develop people
Our leaders also have a very important job to do in terms of contributing to and developing the business. Azgiant's leadership model states that a leader never accepts status quo but continuously improves the business. Through their leadership style and profile, our leaders stimulate their colleagues to apply their creativity, their initiative and their commitment.
Recommended News